About Us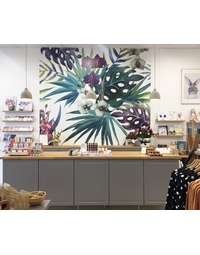 Welcome to Lucid Doll.
We are a fashion and accessories boutique that caters for all women who like their fashion style to be relaxed and effortless, look stylish and feel great. We carry a range of clothing, jewellery, bags, shoes and accessories as well as some carefully selected lifestyle products such as body scrubs and soy candles.
We source the majority of our pieces from Australian Labels and are proud to say that we have many South-East Queensland designers in the mix. Our ranges include styles suitable for everyday, lifestyle, work to weekend and special occasions.
Shop online or visit us instore at:
Shop 104/ 640 Oxley Rd, Corinda, Qld 4075.
PARKING IS IN THE CARPARK AT THE REAR OF THE BUILDING OFF DONALDSON STREET.
THERE IS ALSO PLENTY OF STREET PARKING AVAILABLE.